Shuffle Pad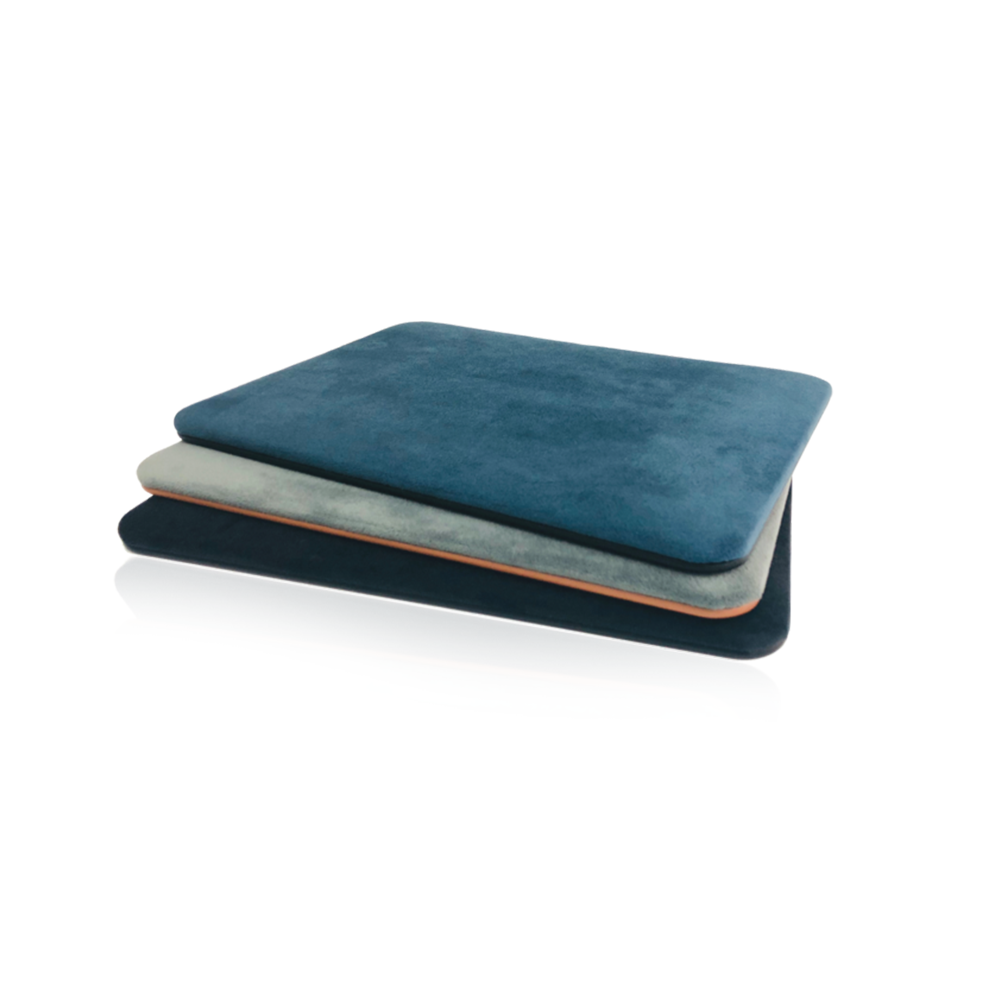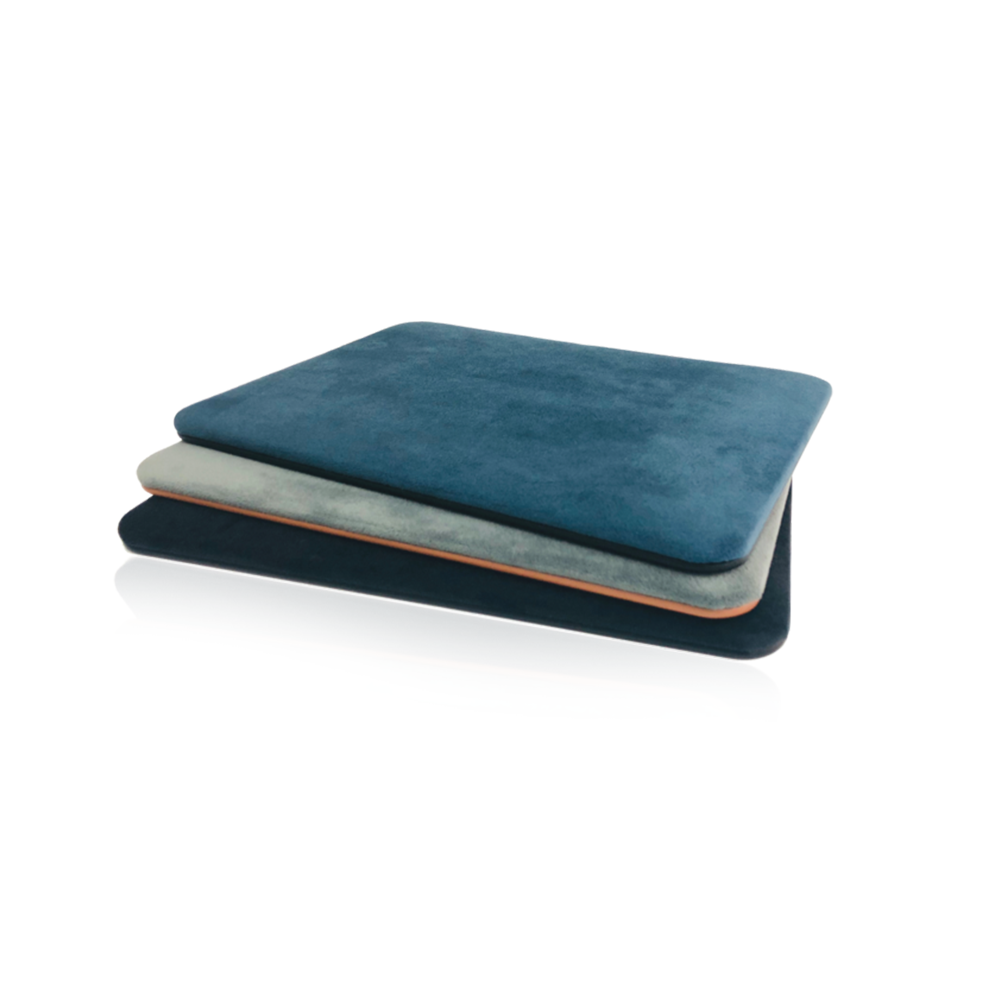 Shuffle Pad
Lightweight and portable. Handmade with durable materials to last a lifetime and upholstered with the finest fabrics and leather.
Designed with the traveling magician in mind, our Shuffle Pad is our smallest, lightest, and most affordable close-up pad. Each pad is hand-wrapped with a smooth textile specially sourced for card magic. It's underside is wrapped in soft leather that may double as an alternate working surface.
Measures 12 x 8.75 inches. Available in Red, Green, Grey, Blue and Black.